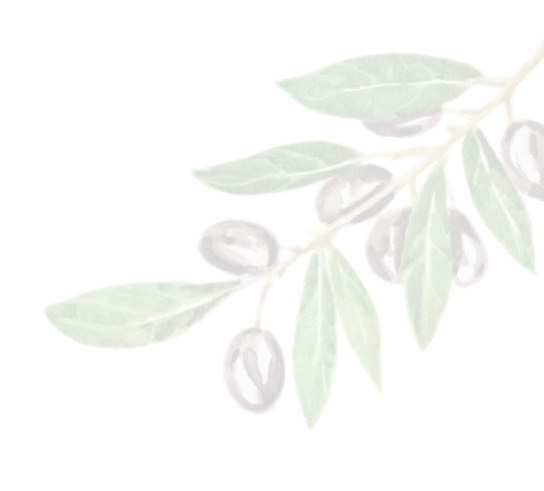 Pizzaro is an Italian restaurant with a twist. The range of our menu extends from the Classic Italian food to the trendy food with Italian touch. To complement well we have dine-in facilities from fine-dine to casual dining and a variety range of ordering channels to cater to diverse audience.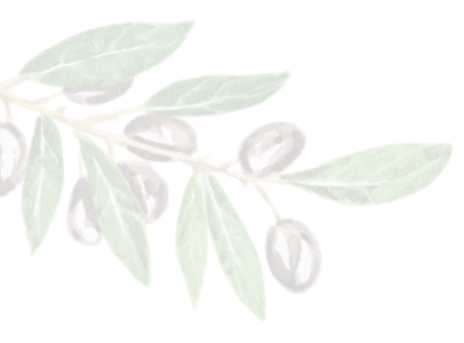 Pizzaro is a chain of Italian Restaurants serving a variety of dishes ranging from Classic Italian to trendy dishes with Italian touch. Currently having 18 restaurants spread across all major Cities like Abu Dhabi, Al Al Ain, Dubai, Sharjah & Ajman. Pizzaro has been in process of expanding through own outlets so far and through Franchized outlets in additional in future.
Pizzaro has a dedicated delivery fleet and adding up more reputed carriers to meet the growing needs of efficient and fast food delivery.
There are three different Restaurant Models viz.  Pizzaro Ristorante, Pizzaro Express and Pizzaro Food Court to fulfil the variety eating habits and preferences.
Pizzaro runs on a centralized operation model with central kitchen and warehouse strategically positioned all managed from the Head Office under corporate name Q-Gourmet LLC located in Sharjah. Adding to it we have a centralized Call Center with dedicated Hotline number and a dozen of prominent ordering platforms integrated to the convenience of all ages and demographics.