most popular
Try our best-selling dishes evolved from the culinary craftsmanship of our Italian Chefs.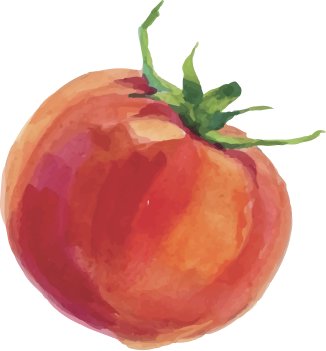 About Pizzaro
Pizzaro is an Italian restaurant with a twist. The range of our menu extends from the Classic Italian food to the trendy food with Italian touch. To complement well we have dine-in facilities from fine-dine to casual dining and a variety range of ordering channels to cater to diverse audience.
Franchise
Not so later you can Enjoy the Prestige of being Pizzaro!
We are open to Franchise enquiries from aspiring investors and businesses. While we are fine-tuning the process you are always welcome to contact us.